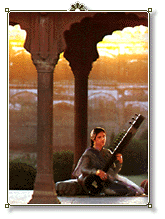 Discovering Chai
It is always a special moment when you first discover chai! We have heard many wonderful stories about the joys of chai and feel they should be shared with others who love chai like we do.
Here are some of the best that others have shared with us over the years. You are welcome to share your experiences with others.
An interest in chai is often part of the larger issue of mindset and paradigm. Share your interests, perspectives and links at "The Larger You" forum of the Chai! Message Board.